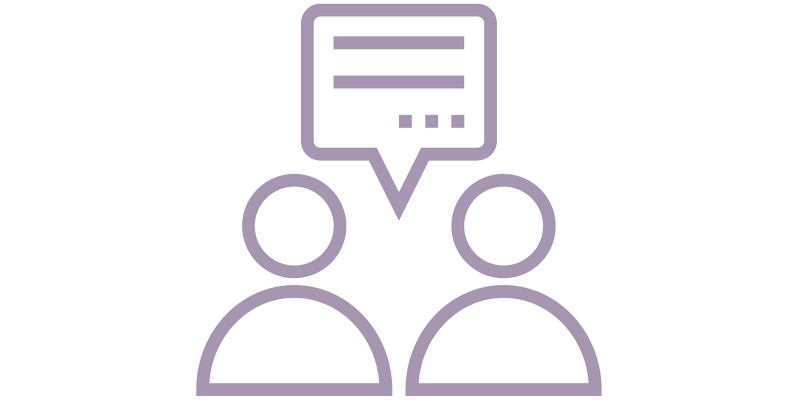 CLEAR COMMUNICATION
We take the time up front to understand your needs so that you leave with the look you have in mind.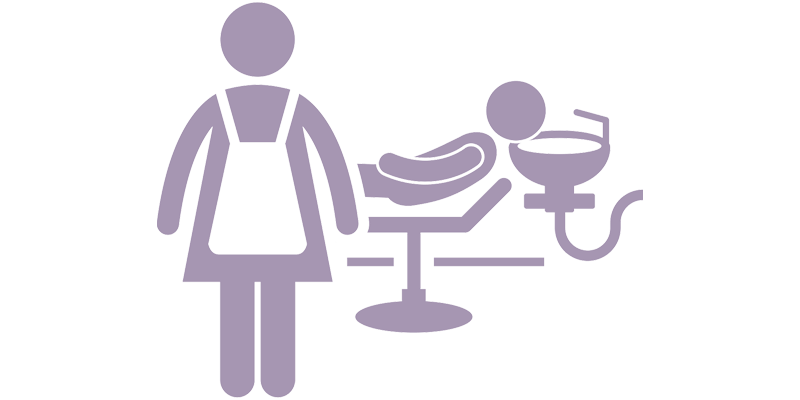 SUPERIOR SERVICE
Meet some of the most qualified hair stylists in Redmond who use the highest quality hair color.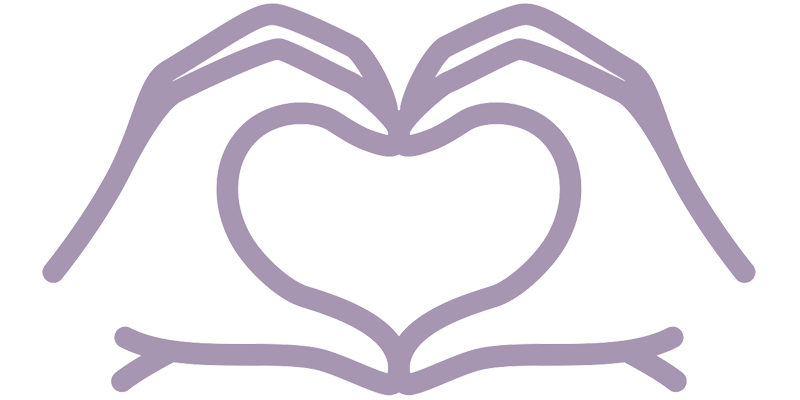 FRIENDLY ENVIRONMENT
Lighten your load with people that care in a fun and relaxing atmosphere.
WHY VISIT THE 9 SALON?
We understand that choosing a new hair stylist can be tough. And that is why we only hire the best stylists in Central Oregon. When you come to The 9 Salon, you can expect a mature staff with good character, and a high standard for skills. We are one of the only commission salons in Redmond, which means we work as a team, set the bar high, and get along well with each other and our clients. You will love The 9 Salon culture!
Welcome to 9 Salon in Redmond, Oregon
We are dedicated to the highest quality hair services at an affordable price. When you visit the salon for the first time, you will be welcomed as part of our family, and feel right at home. We have some of the best stylists in town, and that is reflected in our awesome client testimonials! They are expert hair professionals, and will take the time to talk about what YOU want for your hair. Not only that, but once the hair service begins, you will find a pretty cool person behind those shears, and will have fun!
You can also be assured that we do not skimp on your hair color. Since we are committed to excellence, we only use Goldwell, the highest quality hair color in the business! With the dry Central Oregon climate, you want to be sure that your hair color will have the longest lasting hold and shine, which you can not expect from the cheaper brands. And after you leave the salon looking beautiful, we want to give you the tools to keep rocking that salon look at home every day. That is why we offer Kevin Murphy hair treatment and styling products. Kevin Murphy products are sulfate and parabin free, and are AMAZING at retaining moisture, and keeping your hair healthy. Right now, we are offering 10% off Kevin Murphy products when you purchase 3.
Finally, you need to take advantage of our awesome online scheduling platform where you can schedule hair appointments anytime (see button above), day or night, right from this website. After you have scheduled a hair service, you can expect to get an email with a link to confirm your appointment 2 days in advance. You will also get an automated text message reminder 2 hours before your scheduled time. You are also free to call in (the old fashioned way) to schedule an appointment during our business hours. If you get our voicemail, chances are good we are on another call, so just leave a message, and we will get right back to you! Our beautiful salon is conveniently located in NW Redmond by the Clock Tower Pub, just 5 minutes from Terrebonne, and 15 minutes from Powell Butte! Click here to see what our clients are saying about us! We are proud Redmond Chamber of Commerce Members!