It is amazing to have so many happy clients. Below are a few of our online reviews. If you have been impressed by the service at our salon, we would love to hear from you. Just click one of the buttons to give a review: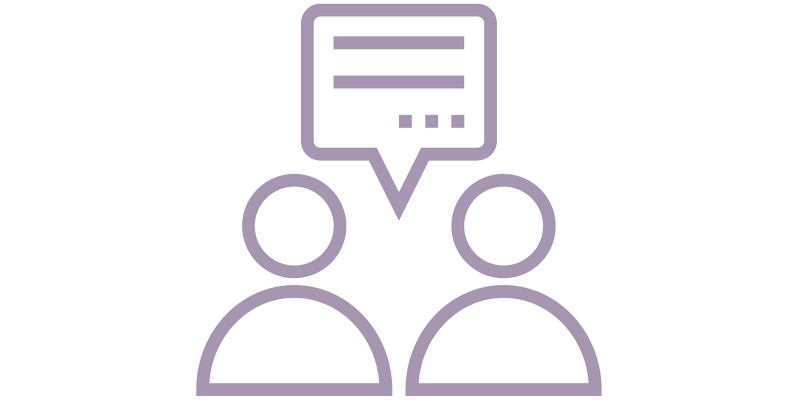 CLEAR COMMUNICATION
We take the time up front to understand your needs so that you leave with the look you have in mind.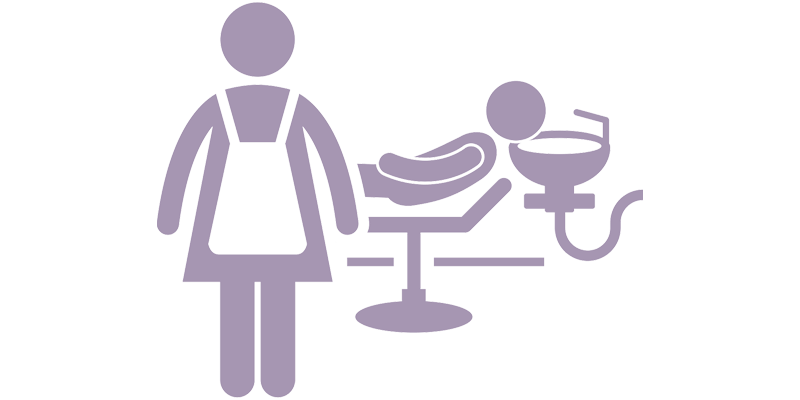 SUPERIOR SERVICE
Meet some of the most qualified hair stylists in Redmond who use the highest quality hair color.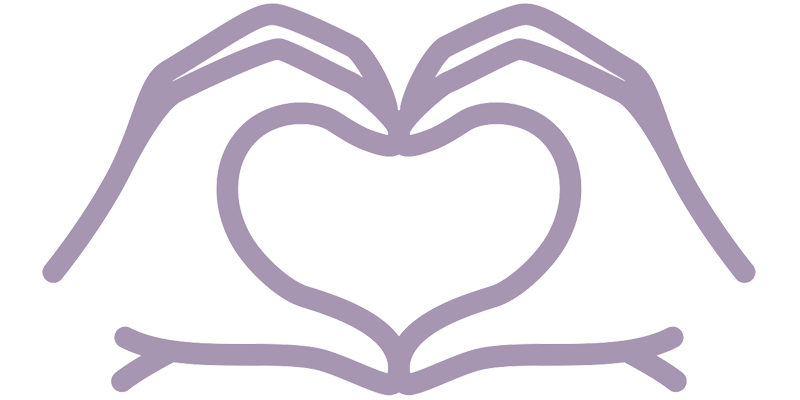 FRIENDLY ENVIRONMENT
Lighten your load with people that care in a fun and relaxing atmosphere.