The 9 Salon Hair Stylists
Our hair stylists are experts in color and cutting. We set time aside during each appointment to thoroughly consult you as a client so that we can understand exactly what you want for your hair style. We also like to work as a team and bounce ideas off each other to gain a full perspective in certain circumstances. Appointments can be scheduled for any stylist online or by phone during business hours.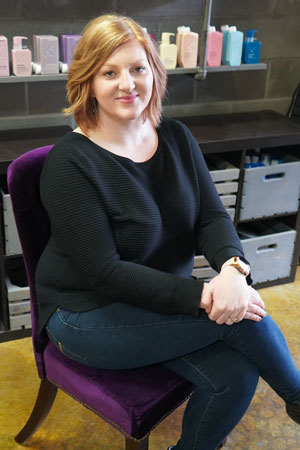 Stacey
Stylist
"Stacy took such great time to work out the bugs on my cowlick. I'm looking forward to the next haircut soon I heard Stacy is amazing with color. I would not hesitate to recommend Stacy to anyone."
— Michael N.
Google User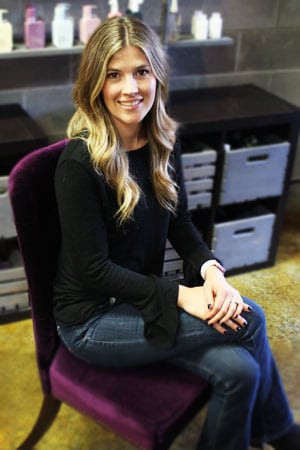 Jessika
Master Stylist

"Jessika isn't good, she is phenomenal! This is the first time in years my hair has been cut and I haven't been forced to flat iron or curl it after blow drying it. It looked fantastic after just drying it. And she did my blonde in a cool instead of a warm for something different and it's striking! No one has ever given me the option or suggest I step out of the rut! I am in awe of this stylist!"
— Janis D.
Yelp User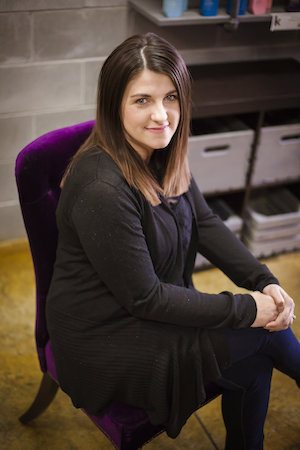 Angel
Master Stylist

"I highly recommend Angel at this salon. She did an EXCELLENT weave for me, was fast, pleasant, and all done in a really cool, new space. The music playing was great, the ladies working were professional and friendly, and the overall vibe was relaxing/comfortable. Prices are unbeatable, and quality was superb. I will be returning here for my hair coloring needs from now on!!"
– Shannon C.
Demandforce User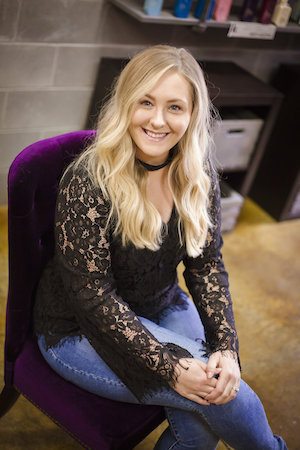 Chelsea
Master Stylist/Waxing

"Want to say THANK YOU to Chelsea!! She is amazing and did a great job on my hair. If you are looking for someone who listens to what you want and makes you look amazing you need to make an appointment with her! Thanks again Chelsea; looking forward to coming back again and again!"
– Geri J.
Facebook User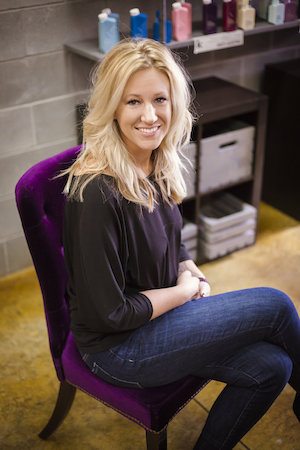 Rachel
Master Stylist

"Rachel is awesome, she did a partial and cut my hair, it turned out exactly how I wanted. Her salon is beautiful and she's wonderful, so easy to talk to and really listens to what you want. I highly recommend her. The commute from Bend is well worth it!"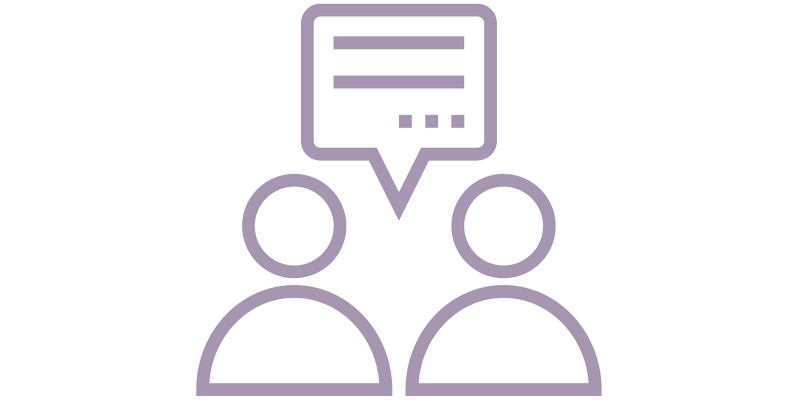 CLEAR COMMUNICATION
We take the time up front to understand your needs so that you leave with the look you have in mind.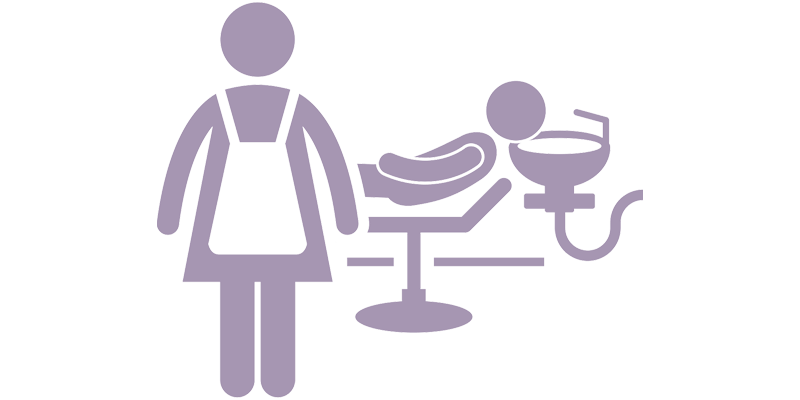 SUPERIOR SERVICE
Meet some of the most qualified hair stylists in Redmond who use the highest quality hair color.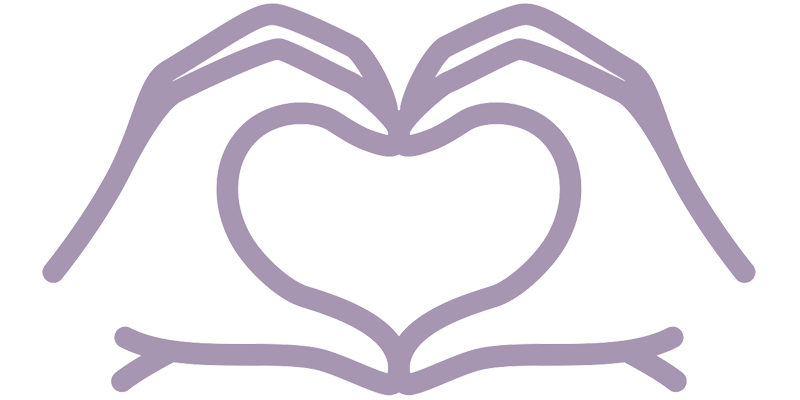 FRIENDLY ENVIRONMENT
Lighten your load with people that care in a fun and relaxing atmosphere.