Products
Goldwell Color, Kevin Murphy Products
It is important that you are able to continue your salon experience everyday at home, which is why we we offer affordable salon-quality products. Our products promote healthy hair and are color safe to give you a longer lasting experience at a price you can't beat! And when you get 10% off when you buy 3 products! Why would you ever buy shampoo from the grocery store again?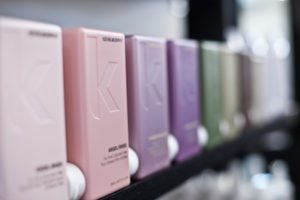 Kevin.Murphy
We are excited to offer Kevin Murphy salon products. Kevin Murphy offers superior care to your hair through carefully placed organic materials to ensure maximum moisture and repair properties.
Angel.Wash/Rinse – $24.99/ea.
Hydrate-Me.Wash/Rinse – $24.99/ea.
Luxury.Wash/Rinse – $24.99/ea.
Staying.Alive Leave-in Spray – $19.99
Anti.Gravity.Spray – $24.99
Killer.Curls – $29.99
Hydrate-Me.Masque – $29.99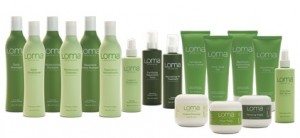 Loma Organics
Loma Organics hair care products are high performing with naturally healing, organic ingredients and essential oil based fragrances. All Loma Organics products are Paraben and Gluten free, Sulfate free cleansing and Sodium Chloride free, and all products are good for your hair and skin!
Daily Shampoo and Conditioner – $14.99/ea.
Moisturizing Shampoo and Conditioner – $16.99/ea.
Smoothing Creme – $16.99
Maximum Volumizing Solution – $16.99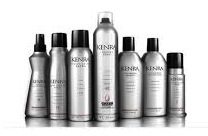 Kenra
Kenra products are distinguished by using a blend of pharmaceutical-grade and cosmetic-grade ingredients that provide extraordinary performance.  There isnt a better hairspray out there, and that is why it is on our shelf!
Medium (13) Hairspray – $16.99
Super Hold (25) Hairspray – $16.99
Save
Save
Save
Save
Save
Save
Save